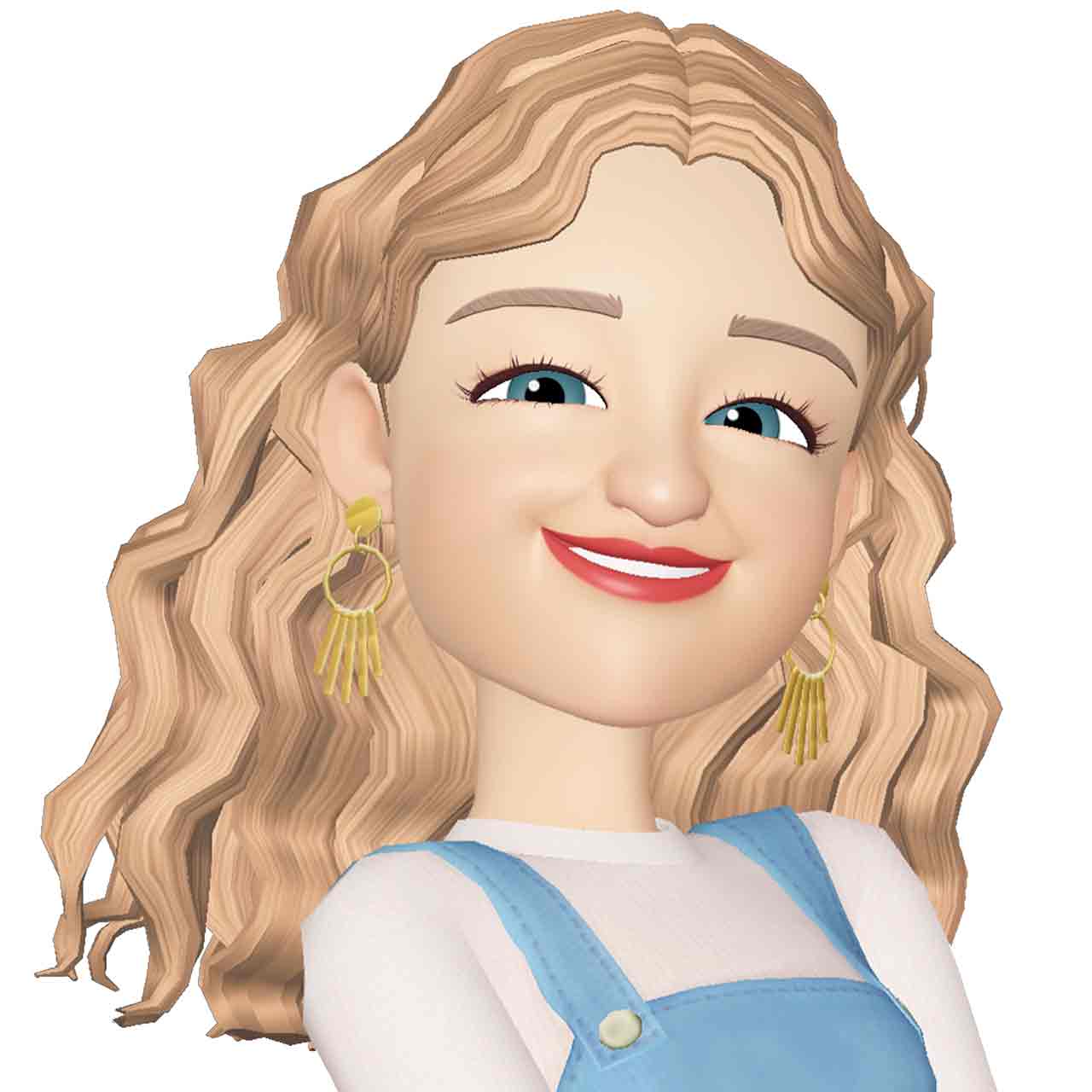 What makes Rebecca great at her job...
Rebecca is a small business consultant specializing in LLCs and S Corporations including entity structure, self-employment taxes and retirement planning and has been helping clients save on taxes & increase wealth for over 15 years!
In that time she has worked with literally thousands of the coolest clients in southern Nevada – Shoe manufacturer, real estate agents, franchisees, wine bars, retired professional athlete and therapists of all kinds – anyone who is serious about saving on taxes.
Rebecca graduated from Utah State University with a bachelor's degree in accounting. She always prioritizes learning as much as she can about every client so she can figure out how to get you to your goals faster.
Rebecca has served on the board of small non-profit organizations and and has successfully lead her own profitable organization for the last 8+ years. If you need help strategizing, growing or, improving your personal or business finances, she's your gal.
Some of Rebecca's other passions include:
Foodie, Rebecca loves eating at all the amazing restaurants in the Vegas valley and around the world
Running and yoga
Avid Utah State University fan and president of the Utah State Alumni Las Vegas chapter
Loves spending time with her husband Mike and 3 kids