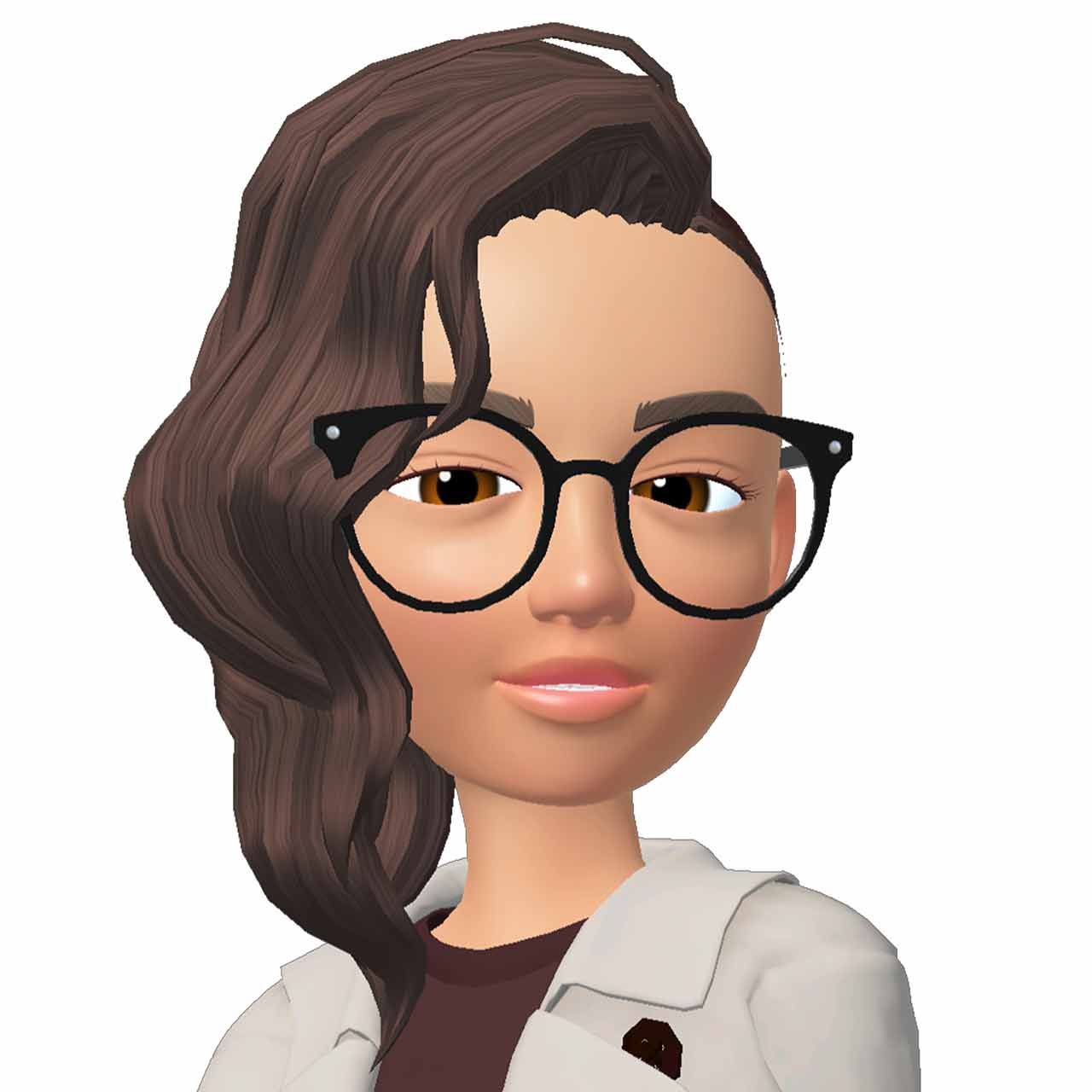 What makes Liz great at her job...
Liz has been in the industry since 2020. She has experience working with small businesses and S Corporations with their tax planning and bookkeeping. In addition, she has tax experience helping several different types of entities.
She works with clients to give them the peace of mind that their financial records are accurately reported and to save them money by finding the best tax saving strategies.
Liz attended University of Phoenix, getting her bachelor's degree in accounting in 2019, followed by her master's degree in business administration with a concentration in accounting in 2021. She is committed to learning and staying on top of the latest industry information so that she can best serve her clients.
Liz is currently working on preparing for the CPA exam so that she can become a licensed CPA. With this next step in her career, she is looking forward to growing her skills and experience within the profession.
Some of Liz's other passions include:
Reading, in particular Liz enjoys horror, thriller, and crime genres. Some of her favorite authors include Stephen King, Donna Tartt, and Stieg Larsson.
Enjoys spending quality time with her partner and their cat Ghost.
Loves cooking and trying new recipes. Some recent favorites include birria tacos, New York style cheesecake, and chicken adobo.
Writing has been a passion for Liz since she was a small child. She likes writing short stories, poems, and personal essays.