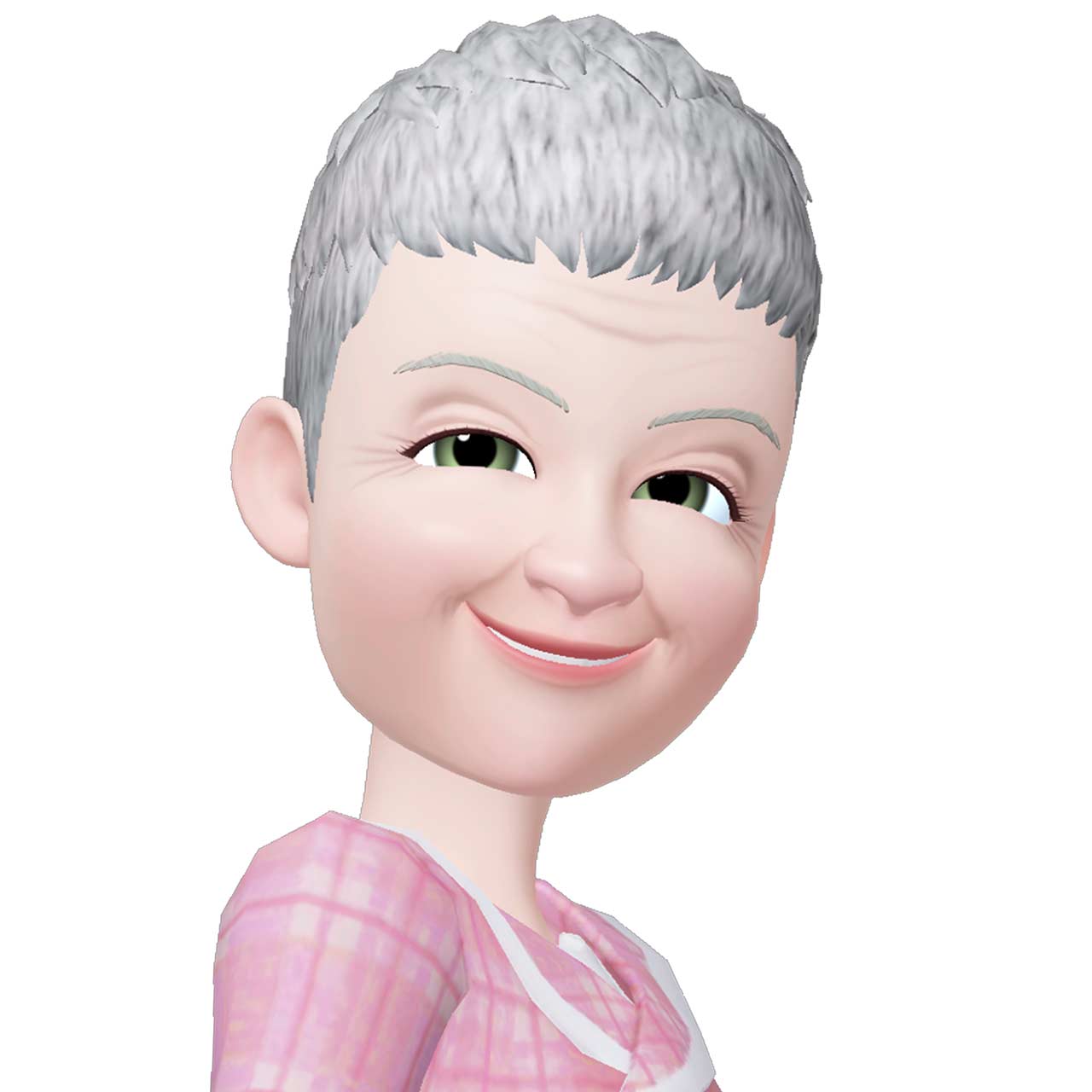 Joy grew up in the United Kingdom. She likes to play golf, workout, bake and do Jigsaw puzzles. Joy's first career was as a professional dancer in Paris, France and Las Vegas, NV. She has always enjoyed working with numbers and Math was her favorite class all through school, so moving into Bookkeeping as a second career was a no brainer.
She received her AA degree in Business Management in 2004 and has certificates in Accounting and Business Management from UNLV.
Joy enjoys playing Golf with her husband as frequently as possible and taking Yoga classes. The rest of her free time is used up baking or working out in her home gym.